How FSM software integrations helped our customer improve their business processes
FSM software integrations
 How FSM software integrations helped our customer improve their business processes
Many companies use a number of different types of software. The compatibility of the software makes a difference – the lack of it could mean slower business processes. Is there In this blog post you can read about how our customer used Husky Intelligence's integrations and what advantages it gave their business!

Integrations versus one system
The reasons behind using certain types of software vary, but one system can rarely accomplish everything a business needs to do. While using one type of software for all processes might work for some, others would rather use parts of different systems to fulfill the needs of their company.
This was the case for a customer of ours. Before choosing Husky Intelligence, they had used accounting software, which they were pleased with. They did not want to change their invoicing process, as it worked as it was.
Husky Intelligence FSM software integrations allowed the company to keep using that software along with itself. The transfer of data about customers, products and invoices was simple to accomplish between the two systems. This also eliminated the need for double entries, saving our customer valuable time! This way the customer was able to utilize the most suitable tools for themselves without giving up one for the other.
A new time for integrations
lack of integrations and the difficulty of the process has been a concern for businesses. However, these days FSM software often offers a number of integrations which make it simple to transfer data. Companies can now have it all without having to compromise.
As the world of integrations evolves, it makes it easier for business to pick and choose tools more freely. Software companies recognize the value in compatibility. The main job of FSM software is to make business processes smoother and what better way to accomplish that than working well with different types of software?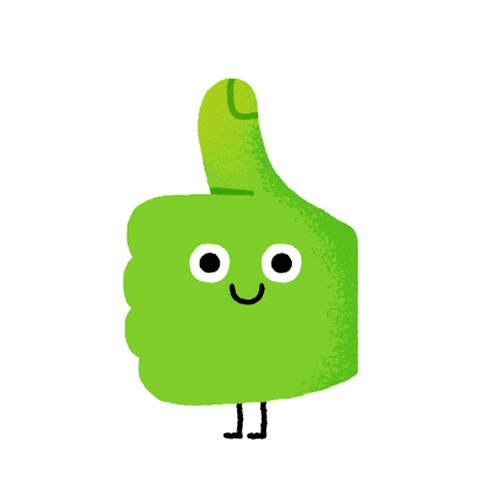 If you are interested in switching FSM software to a new one or you want to learn more about it, check out Husky Intelligence's features. If you have other questions, you can also contact us!