GoodTime: Artificial intelligence in the interview process
GoodTime
GoodTime: Artificial intelligence in the interview process
It is no secret – artificial intelligence has the power to enhance business processes. The latest piece of news comes from a company called GoodTime, which promises to improve your interview process. But how?
Organize your interviews smoother
The company, which just raised $5 million in funding, promises to make it easier for your company to organize interviews.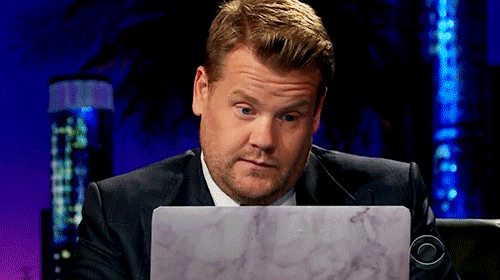 This handy tool is focused on scheduling interviews. It links the platform with the interviewers' calendars, letting the candidate pick a time suitable for the both of them.
With the help of artificial intelligence, the platform matches not only schedules, but the candidates' and the interviewers' attributes. This could include skills, education and so forth. The platform can also suggest the most suitable rooms for the interviews.
As the match is made and the candidate pick the time, the rest of the process is automated. The platform informs all parties of the scheduled time.
The effects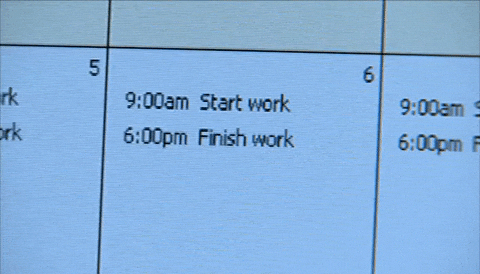 The company promises its service helps reduce time spent on scheduling on both ends and as a result, making the hiring process quicker. As less time is spent on scheduling, it is also less likely for great candidates to slip through your fingers.
GoodTime also works on mobile devices and takes different time zones into consideration. These features further ease its use.
Some of the company's famous customers include Airbnb and Shopify. Their customers report seeing a 40% drop in hiring times. One thing is for sure: great time management can truly help your business to increase its productiveness!
If you would like to learn how you can harness the power of artificial intelligence to improve your business processes, check out the Husky Tour. There you can find out more about how FSM software can benefit your field service business!
Want to see Husky in Action? Contact today for a personalized demo.