Social media AI: Artificial intelligence on social networks
Social media AI
Social media AI: Artificial intelligence on social networks
Artificial intelligence has become commonplace in many places. Social media is no different. How exactly does artificial intelligence shape our social media experience today?
Platforms driving the change
Facebook recently announced it was planning to put a bigger focus on artificial intelligence by doubling the size of its AI unit, called Facebook Artificial Intelligence Research, in the upcoming years. As Facebook also owns other big platforms, including Instagram and Whatsapp, the effects of these plans will reach a large amount of social media users.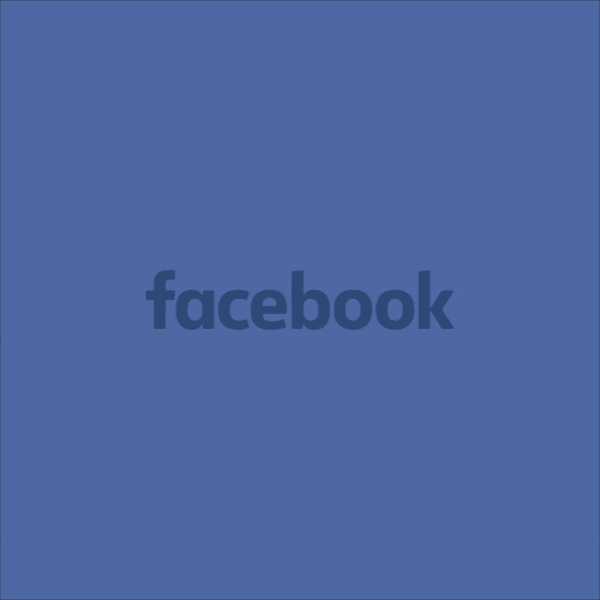 Reports have already hinted at Facebook's intentions to expand their voice recognition abilities. The company is already offering PyTorch, an AI framework for developers, and it has been involved in a number of other AI-related projects, including taking an AI tourist bot through the streets of NYC.
It is evident that Facebook is no stranger to artificial intelligence. The company has taken part in an impressive amount of AI projects. Consequently, the growth of its AI research unit can only result in an increasing amount of them in the future. What those projects will be remains to be seen.
AI creates fake reviews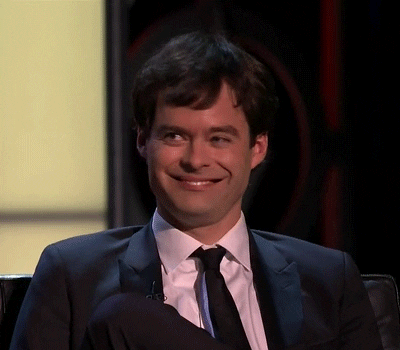 Artificial intelligence does more than just recommend who to follow on social media. AI can, for example, generate fake Yelp reviews. With the new and improved algorithm, these fake reviews are now harder to separate from real ones than before.
Due to the results of this research, the researchers at Aalto University in Finland also developed a new tool for spotting these fake Yelp reviews. According to the researchers, this new tool should be able to spot fake reviews with more ease.
If you would like to learn how you can harness the power of artificial intelligence to improve your business processes, check out the Husky Tour. There you can find out more about how FSM software can benefit your field service business!
Want to see Husky in Action? Contact today for a personalized demo.